Streamline your regulatory processes with centralized access to all documents and records
With RegDesk, get the most out of your tools with industry-leading software integration!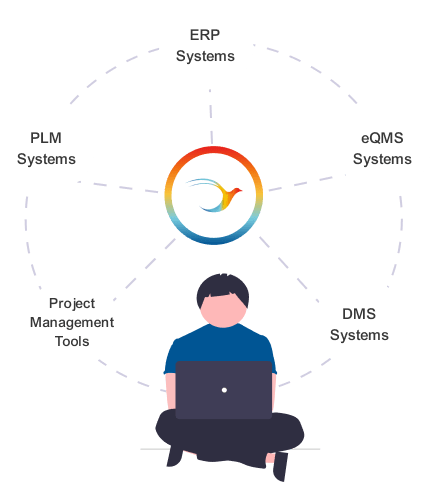 Regdesk provides an all-in-one solution to integrate your software stack and consolidate regulatory information easily. Our holistic, intuitive, user-friendly system saves time and eliminates manual work. Our advanced technology enables you to achieve compliance and optimal operation.
Unlock Your Potential with Our Most Popular Integrations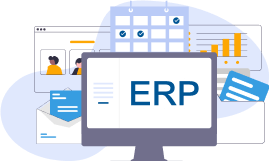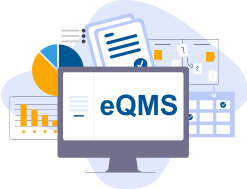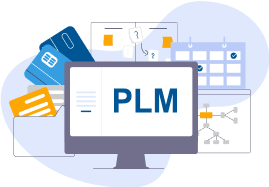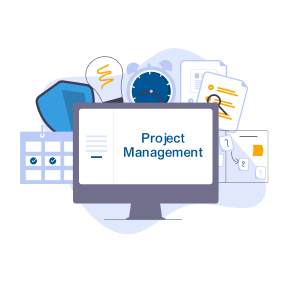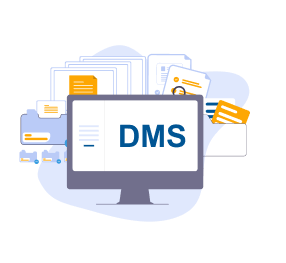 Our customer services team can provide details and the scope of any custom development work required for integrations. Please do not hesitate to contact us for further information.
Discover how you can revolutionize your work  choose a better way today!